An attempt to prevent a modern day terrorist attack becomes a race to stop Armageddon.

The key to the future lies hidden in the past.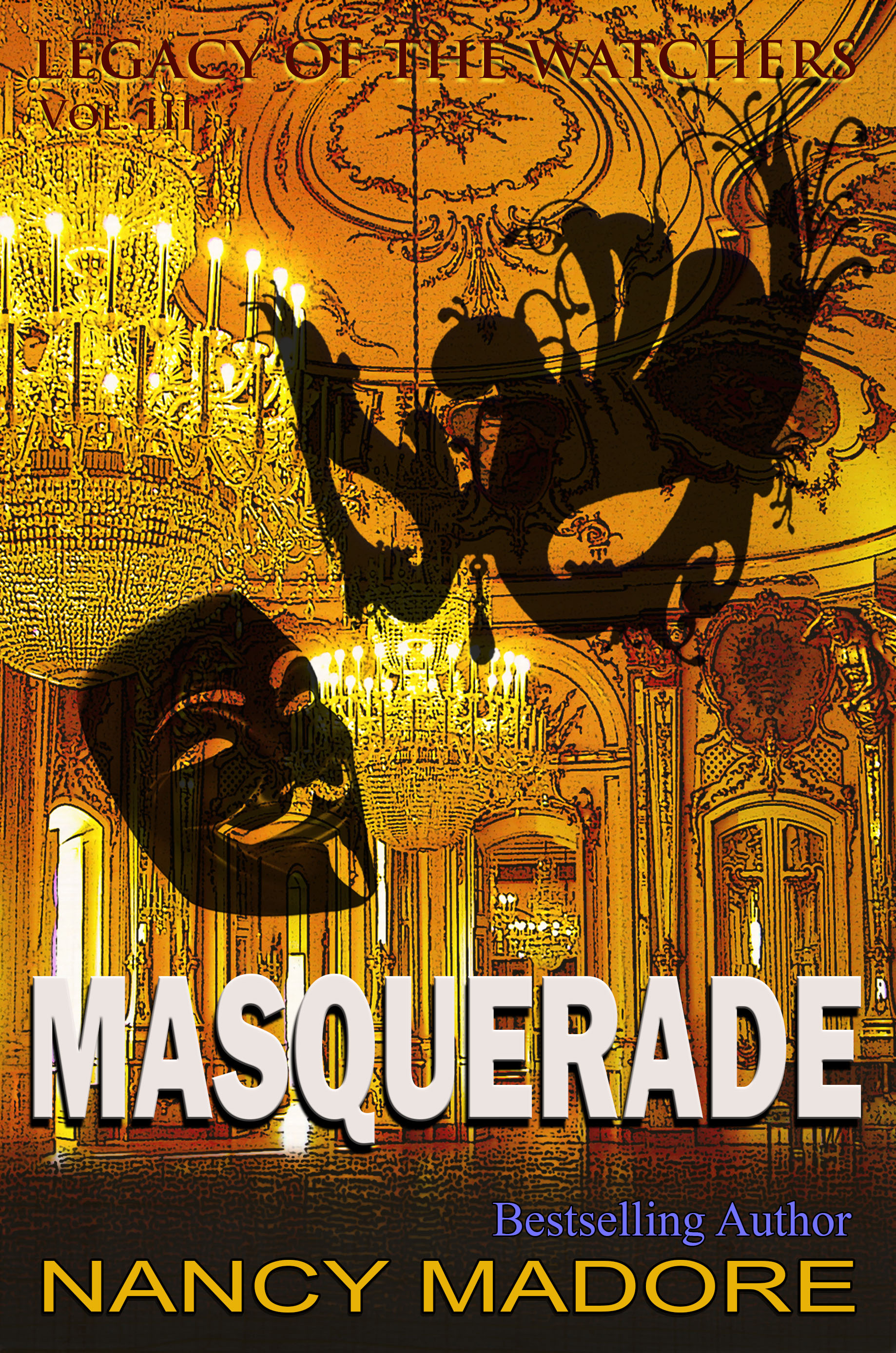 WOULD YOU LIKE T
O BE NOTIFIED WHEN THE NEXT BOOK IN THIS SERIES COMES OUT?
Let us know HERE
(We will NOT send you any other email notifications other than the one you are requesting, and we will NEVER share your email with anyone else).